Top Ten Tuesday is a weekly blog event sponsored by The Broke and the Bookish.
Hey! Summer! Reading for fun and edification! Getting tan and mosquito-bitten while doing it! YAY.
Science Fiction
In the event you missed it, I've been having my own personal Science Fiction fiesta for the last few months, and I don't really expect that to change any time soon. I have a lot of both "classics" to catch up on, and newer books to discover including:
Cordelia's Honor.
Bujold's Vorkosigan saga is supposed to be terrific.
On Basilisk Station.
Yay for books written by men with strong female protagonists!
Stranger in a Strange Land.
Frequently makes appearances on "Best Science Fiction" lists.
Beggars in Spain.
Recommended to me by a friend as an excellent example of the genre
"
Lost Fleet" series. I only read the first one, but it was enjoyable enough that I would like to continue/finish it. None of the volumes are terrible long, all about 300 pages or less.
Young Adult and Friends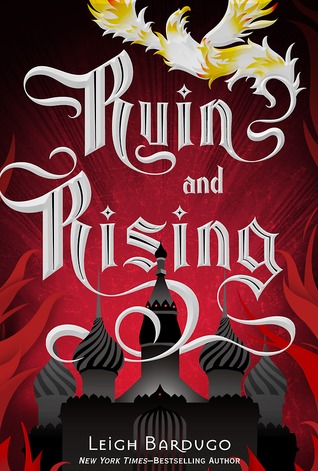 In between starship battles and clones dueling each other, it might be good to take a break and sip from the the good ol' YA fountain.
The Secret of the Unicorn Queen
series. Anyone else remember these books? 10-year-old me is squealing inside with the excitement. I won't even be embarrassed reading these in public, such is my love.
Gamer Girl
. This looks super cute - and like a quick read.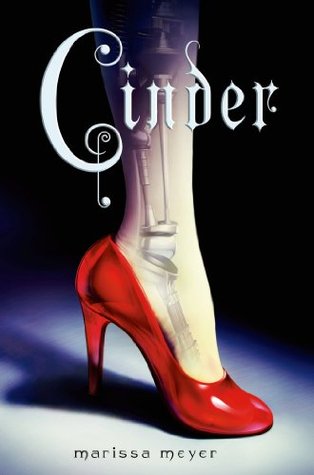 Cinder/Scarlet.
I appear to have missed the boat on reading these. I must...join...the...party...
"Chronicles of Lumatere" series.
Elizabeth's
reviews have convinced me that this needs to be on my "readthisreadthisomgrightnow" list. So once I'm off my Sci-Fi binge, here I go!
Ruin and Rising
. I know that not everyone loves these books the same way I do, but for reasons currently defying my understanding, I love them.
Any suggestions that I missed?